For Oilfields And Construction Sites
Equipped to Serve
Alberta
Saskatchewan
RACKS Oilfield operates with the most advanced technology and equipment to supply the most reliable industrial and oilfield services to Alberta & Saskatchewan,  providing industry experience and professional results at competitive rates. Whether you need Hydrovac services or line locating, we are greatly prepared to serve our clients. You can rely on our services, tools, equipment and exceptionally trained personnel to get the job done!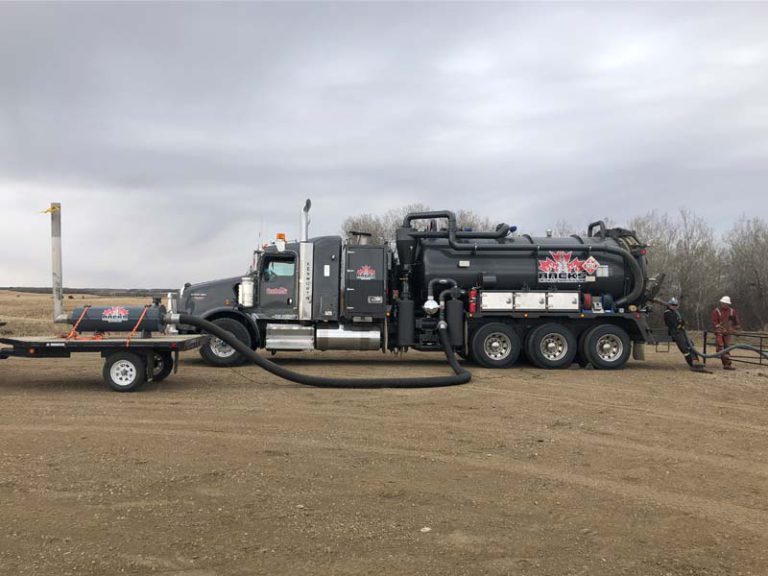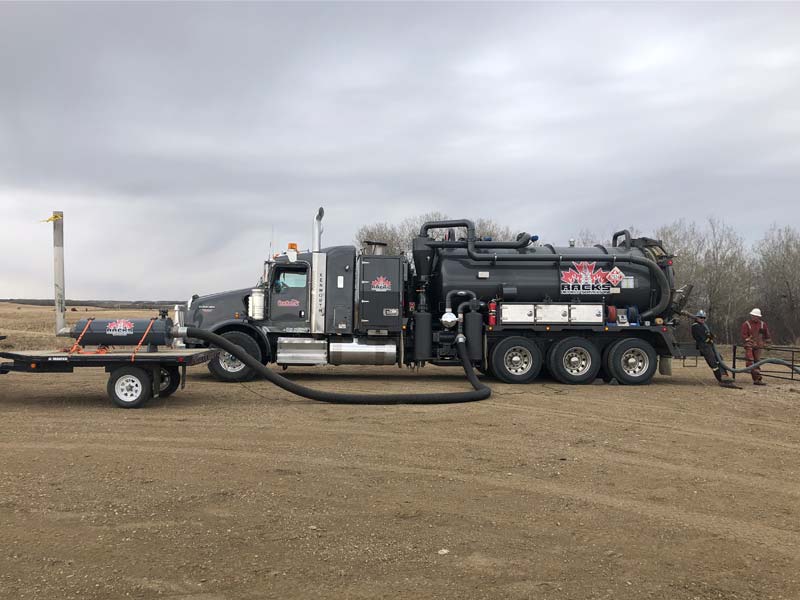 Oilfield Services You Can Trust
RACKS Oilfield operates 24/7 to supply our Canadian Oil Patch and industrial clients with the most advanced technology, equipment and manpower. In order to deliver superior speed, safety and cost efficiency, we are constantly adding new technologies and equipment to our inventory.
16 Years
Experience in the Industry
Serving Our Community
With Reliable Service
Established in 2006, RACKS Oilfield service is an independent oilfield services business based out of Wainwright, Alberta. We offer over 80 years of combined experience in both the oil and construction industries. Over the past 16 years, we have added to our fleet of equipment to service our customers with some of the newest technology available. We may be small but we can accomplish big things for you, while not compromising safety. You can always expect exceptional service at the most affordable prices.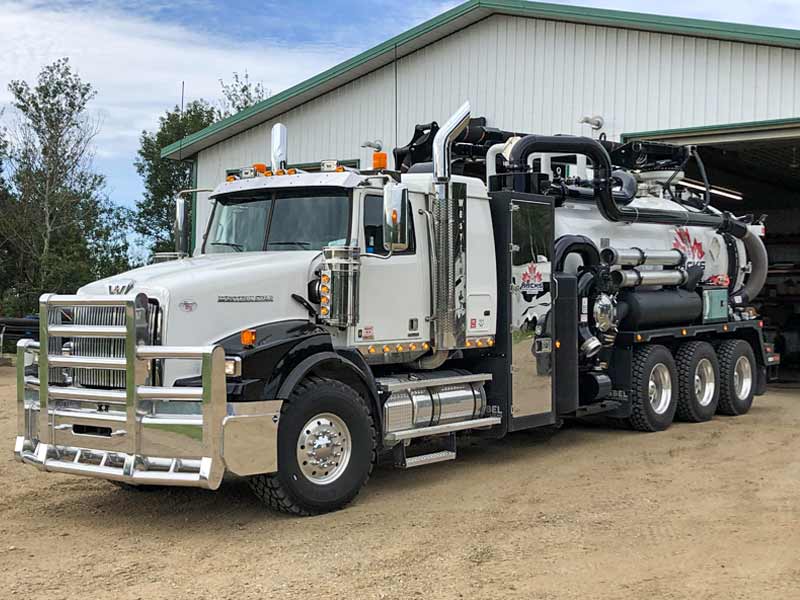 Top Priority:
Customer Satisfaction
Safety on Site
Quality Work
Our vision for RACKS is to supply high quality work that meets our customers satisfaction while maintaining a safe work environment for our employees and everyone else on site! This starts with our professionally trained crew members and ends with a job well done. So, we want to hear how we've done! Reach out to us with any raves, or concerns!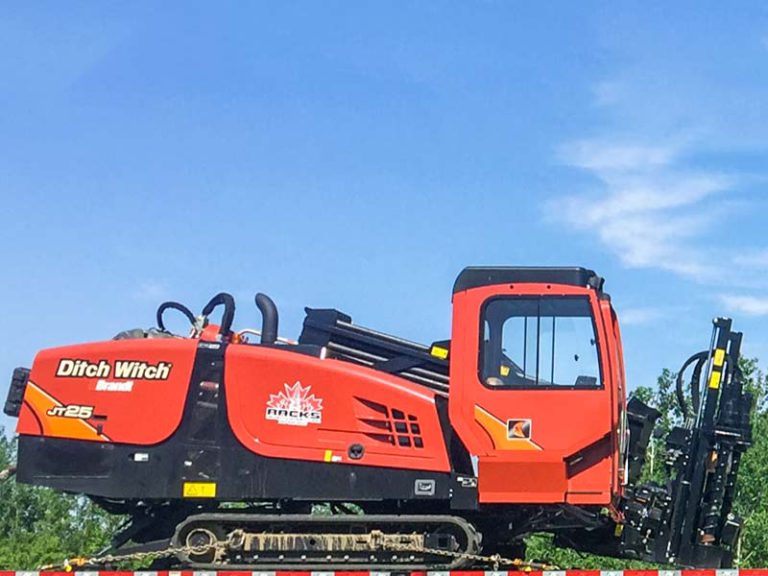 Safety is Always a Top Priority
We are Proud to be a Part of:
RACKS has it's SECOR and is on ISNET and Comply works.
For Alberta Oil Fields And Construction Fields